International Vendors
DiaGlo LED Diabolo Sticks are currently made in and shipped from California, USA. Listed here are our international vendors that may be able to ship your order at a lower price if closer to your region.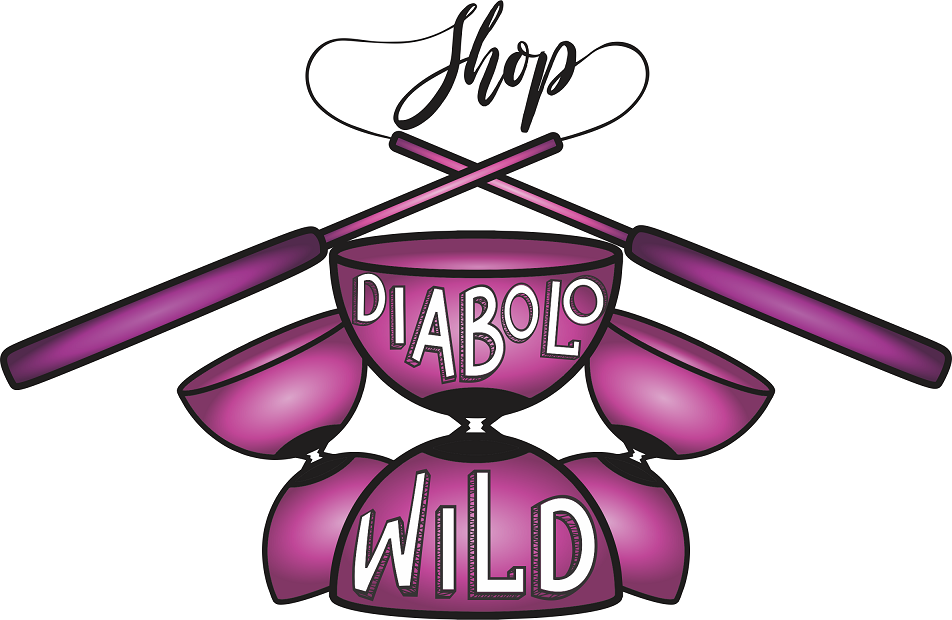 Mexico City, MX
DiaGlo are stocked and sold in Mexico by Diabolo Wild and Aldair Espinosa.

info.diabolowild@gmail.com
[coming soon]
Kuala Lumpur, MY
DiaGlo are stocked and sold in Malaysia by  Tino Sky.

Info coming soon!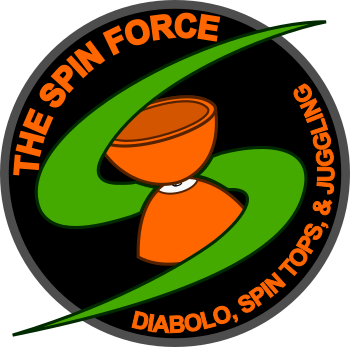 No Vendors Nearby?
There are currently only a select few international vendors. Please order your DiaGlo on the main store page.
Go to Online Store
Interested in Selling?
If you're interested in selling DiaGlo, please contact Chris to discuss wholesale options.
thespinforce@gmail.com