How to Use
Turning on DiaGlo
Point black end cap upwards, and take it off the stick.
Remove LED from the stick. Gently pull out with spring.
Install batteries correctly, with the [+] facing away from LED.
Take spring cap and touch spring to the batteries.
Slide the metal plate of spring cap into the hooks of the LED.
Insert LED into stick, then cover with black end cap.
Turning off DiaGlo
Point black end cap upwards, and take it off the stick.
Remove LED from the stick with included magnetic remover tool.
Flip spring cap to have spring face out, and slide back into hooks.
The batteries can be stored inside when not in use.
Insert LED into stick, then cover with black end cap.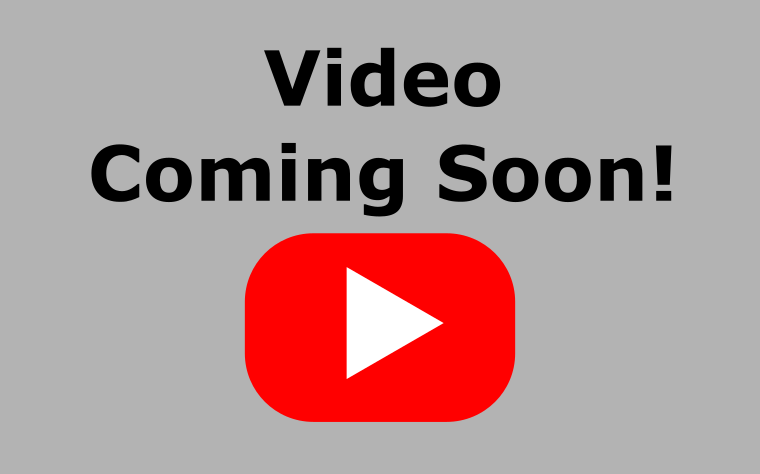 Replacing String
Point black end cap upwards, and take it off the stick.
Remove LED from the stick.
Cut off old string and remove from stick.
Before inserting new string, melt the ends.
Insert string and slide in until it comes out other side.
Tie a knot and slide string into stick.
Put in LEDs and cover with black end caps.
Troubleshooting
The String Got Stuck when Replacing
Sometimes the string may get stuck inside the end when you're trying to replace. This is usually due to the string or knot being too thin. It helps to use a needle, thumbtack, or end of a paperclip to poke out the remaining knot after cutting the string. If the knot keeps slipping out or getting stuck, also try tying a bigger knot.
The Lights Won't Turn On
Check that the batteries are installed correctly, and also check that they have charge. Be sure to slide the metal cap underneath the hooks with the spring touching the battery. If they still won't turn on, try to use a cotton ear stick to wipe off the metal contact point inside the tube of the LED as it may build up corrosion over time. If all this has failed, it might be time to get a new LED.
My Order Didn't Arrive
After paying, your order should come with a tracking number that will help locate its whereabouts in the shipping process. International orders outside of the USA usually take 2+ weeks to arrive.
Once shipped, it is mostly out of my control to make sure they go through the mail properly. If you have not received your order or they are taking a long time to arrive, please
contact me
as there may have been an issue with shipping.
Frequently Asked Questions
What countries can you ship to?
DiaGlo can be shipped to most countries around the world. Just use the online store, and on checkout you can choose which mailing options are right for your country.
How much do the sticks weigh?
Each DiaGlo stick weights roughly 35 grams per (~70 grams for both sticks).
How long are the sticks?
The standard length is around 31 centimeters. If desired, I can customize the length to be shorter or longer for you. Email me before ordering so I know your desired length. Keep in mind that I make these sticks by hand myself and usually make my stock in bulk, and custom orders will take longer to fulfill.
What batteries do they use?
Each light kit uses 3x LR43 watch batteries. They roughly last ~5 hours of play depending on the type of battery used.
Do you have rechargeable batteries?
At the moment no, but I am working hard to design a custom light kit with this option.
Will you make new versions in the future?
I'm currently doing research to create DiaGlo Version 4. This version will make improvements to the lighting system that will be more durable and that turns on by simply pressing on the bottom of the stick.

I'm also designing DiaGlo Sync, which will be rechargeable and have a mobile app to allow for color changing and programming. Another thing on my wishlist is to make DiaGlo Pixel which will be able to project images while being swung around. Be sure to spread the word and buy a set of the current versions to help me fund the development of these future designs!

If you'd like to collaborate with me on the creation of these sticks please contact me!

If your questions were not answered here, feel free to email me.
thespinforce@gmail.com